Are you a physician and specialist in clinical chemistry and want to work at Norway's most modern hospital?
We are looking for a skilled specialist in clinical chemistry who envision a future in Northwest of Norway (Møre and Romsdal). The Department of Medical Biochemistry in Helse Møre and Romsdal, HMR, is organized across the hospitals in Kristiansund, Molde, Ålesund and Volda. The department employs two specialists in medical biochemistry in addition to Biomedical Laboratory Scientists and Health Secretaries.
Laboratories in HMR have 24-hour activity and offer analyzes in the field of hematology, clinical chemistry, hormones, proteins, allergies, drug analyzes and transfusion medicine.
HMR is now building a new hospital, Sjukehuset Nordmøre Romsdal, SNR, on Hjelset outside Molde. In order to maintain the professional quality when choosing new analysis equipment and implementing analysis equipment, we are now looking for a specialist in medical biochemistry. The person who is appointed will have a major impact on the construction of a new medical biochemical laboratory at SNR.
Applicants must have Norwegian authorization as a physician. The department will help to fulfil the requirement.
Norwegian language training will be given if needed.
More information about Molde and Kristiansund
Work tasks
Medical professional advice for the clinical departments in HMR
Medical professional advice for Biomedical Laboratory Scientists and other personnel in the department
Contribute to requirement specifications, professional assessment and implementation of analysis equipment at SNR
Be a part of the department's management team and help decide on new analyzes, discuss quality challenges and other professional issues
Provide lectures both within the hospital and to external collaboration partners
In the Department of medical biochemistry, the laboratory in Ålesund is accredited. Tasks related to accreditation in the other laboratories of the department.
Qualifications
Norwegian authorization as a physician
Registered specialist in clinical chemistry
Skills in one or more Scandinavian languages, written and oral, are preferred, but English communication skills will be sufficient as long as the candidate commits to learning Norwegian.
Personal qualities
Good collaboration skills and at finding solutions
High work capacity and adaptability
Accurate and structured
Having initiative and ability to work independently
We offer
Participate in developing a new modern laboratory at SNR
Good working environment characterized by cooperation and quality
Clear responsibilities and good cooperation internally and with other clinical departments
Salary according to current tariffs
Good pension and insurance schemes in KLP
Accommodation support
No on-call duties in the department
Fantastic nature with beautiful mountains and spectacular fjord landscapes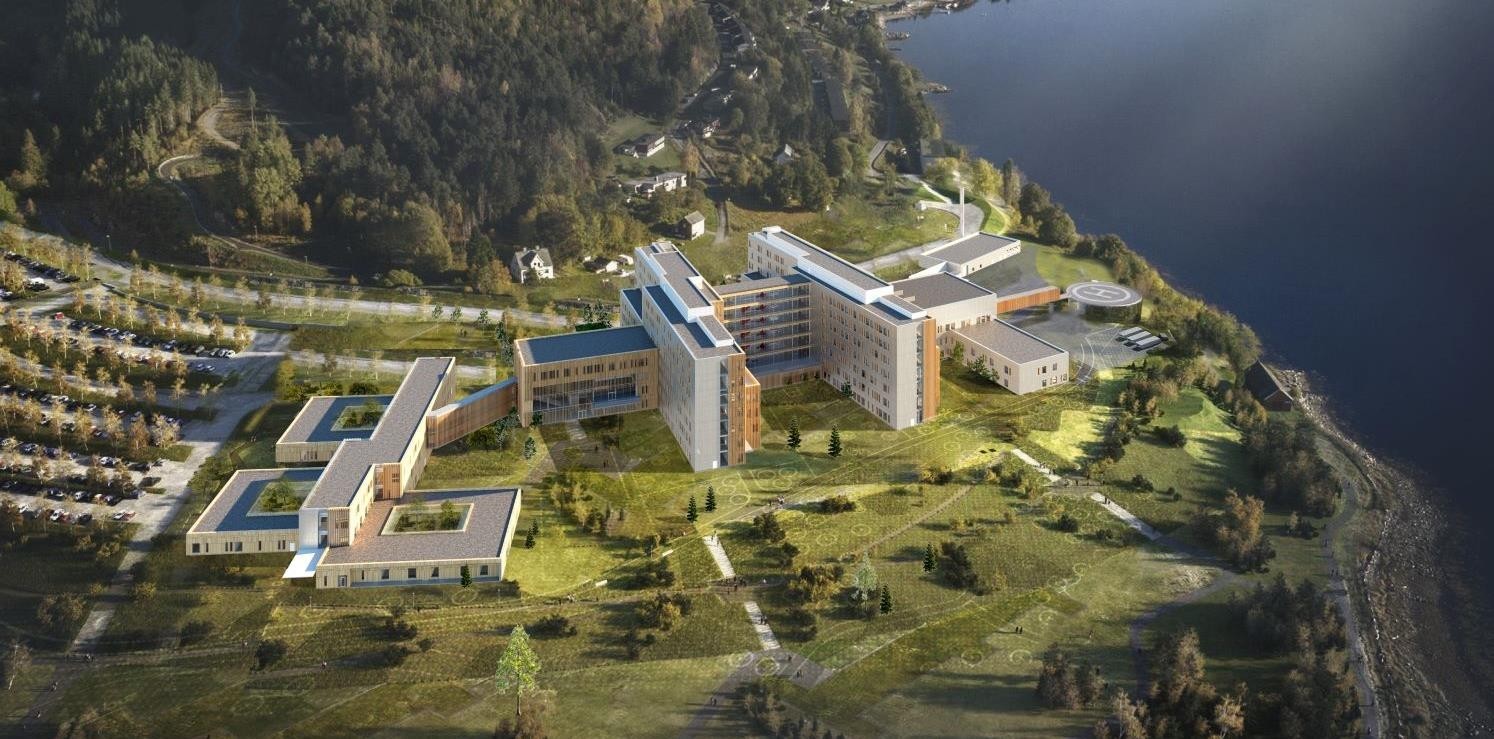 We are building a state of the art hospital on Hjelset outside Molde. Finished in May 2024.
For more information, please contact head of department
Brit Valaas Viddal
Avdelingssjef
+47 70105482, +47 41400934
E-mail: brit.valaas.viddal@helse-mr.no